During the Chinese New Year, the streets and alleys of Boston are transformed to celebrate the Year of the Rat.
A lion dance parade in Chinatown, the Spring Festival exhibition at the Boston Museum of Fine Arts, and celebrations at the John F. Kennedy Library, all make you feel the festive New Year atmosphere indoors and out. See below for more information and more opportunities to usher in the Chinese New Year.
January 1st - February 9th | Afternoon Tea at the Mandarin Oriental
The lounge lobby of Mandarin Oriental Boston will be transformed into an Asian-style dining destination. In addition to specialty teas, champagne toasts, sandwiches, and tarts are also served. Part of the proceeds of afternoon tea will be used for charity.
Learn More Here.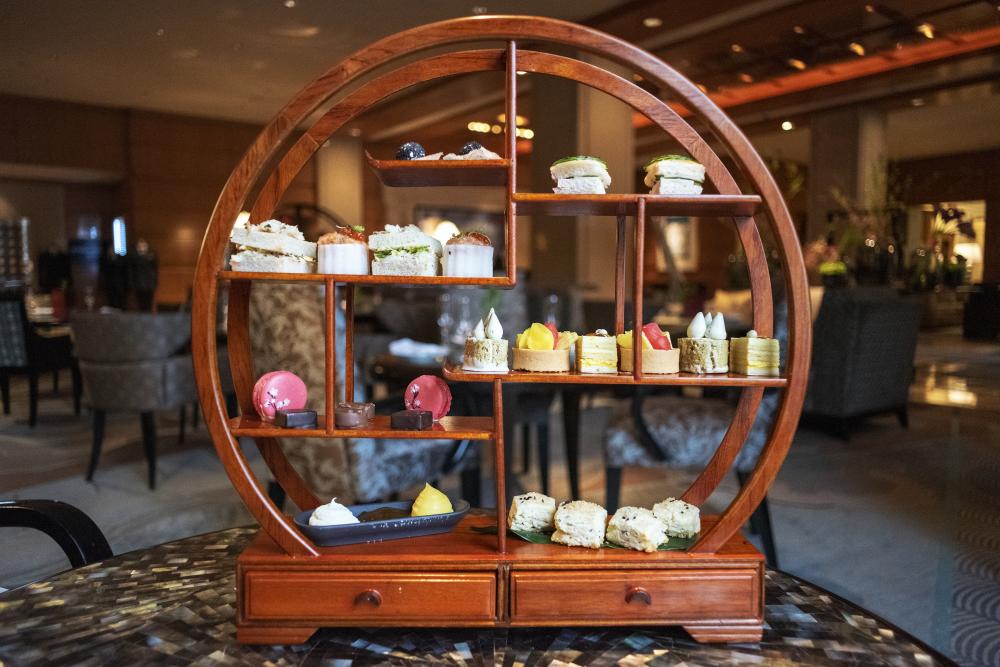 Photo by Sharon Xu
Dinner guests will receive red envelopes with New Year's money ( a.k.a lucky money) and are a way to pass on a year of good fortune. The special dishes include small rice dumplings, fish balls in tomato sauce, green pepper stir-fried dumplings, family reunion, golden pigs getting rich, and Ruyi Babao rice. Enjoy live piano and jazz music every Thursday and Friday at 6.30.
Learn More Here.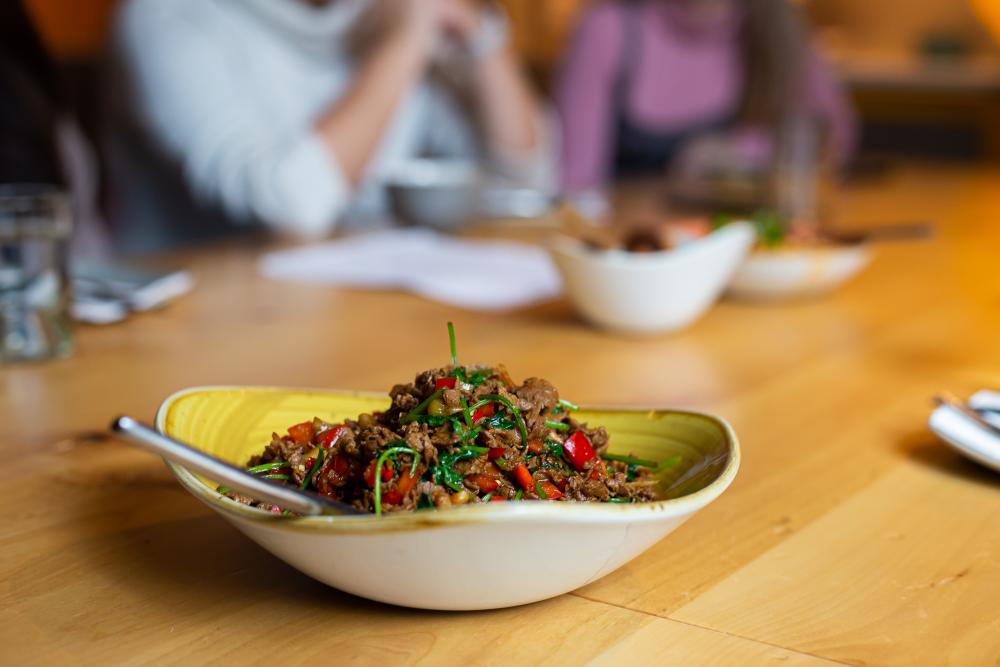 Photo by Jessica Mading
January 25th | JFK Library Celebration 
The John F. Kennedy Library and Museum, located at Columbia Point, near Boston's waterfront, was designed by architect Pei Mingming. At the beginning of the new year, this cultural institution will also bring us a wonderful variety of lion dance performances. This traditional program can be traced back to more than a thousand years ago. It drives away evil spirits and welcomes auspicious auspiciousness. The dancing patron saint implies that the Chinese people will reap happiness and well-being in the new year.
Learn More Here.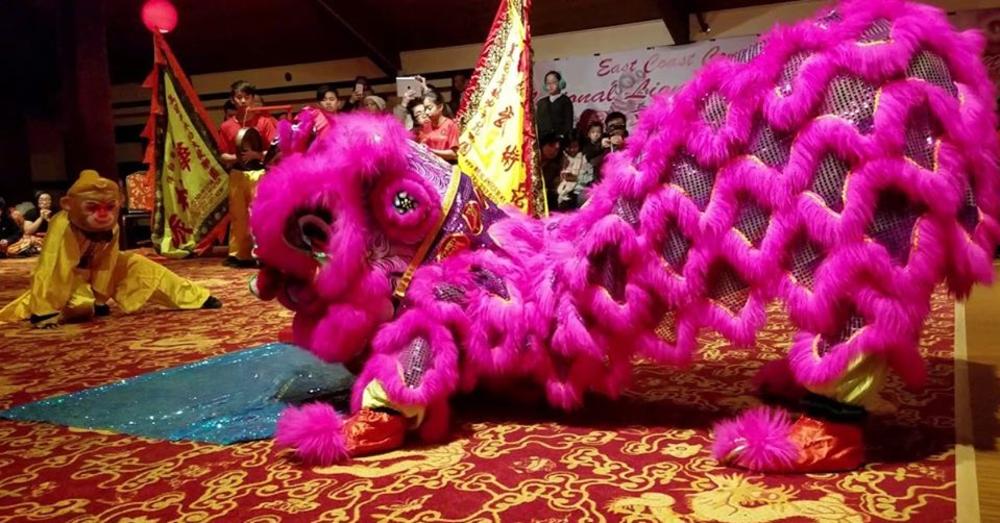 Photo by the JFK Library 
February 1st |  Museum of Fine Arts Lunar New Year Celebration
To celebrate the Chinese New Year of the Rat, Museum of Fine Arts will be open on February 1 to bring a free Rat theme exhibitions and performances. In all-weather cultural activities, in addition to lion dance activities with Chinese characteristics, there are also many ways to explore the cultural traditions of South Korea and Vietnam.
Learn More Here.
Photo by the Museum of Fine Arts
February 2nd | Chinese New Year Parade
A highlight of the Chinese New Year is the Parade starting at 11 am on February 2nd. The parade will be on the main stage of Philips Square at the intersection of Harrison Ave and Beach Street. The curtain officially opened, and then continued on Essex Street and toured the surrounding neighborhoods. During this period, lion dance, dragon dance, kung fu performance and music performance will be performed simultaneously.
Learn More Here.