If you haven't heard, "Buy Local" is trending.  Farm to table, organic chops, experiential dining, it's all part of the equation; know where your food comes from and understand the work that goes into it.  Jim Wilson, of the Wilson Farm in Lexington, acknowledges the fad with a coy smile.  He doesn't put much stock in trends or ephemeral cachet.  I met Jim Wednesday night at The Inn at Hastings Park Farm Dinner and he offered a succinct perspective:  "Farmers have always been cool."

So how does the word get out?  How does the coolness spread? It takes partners.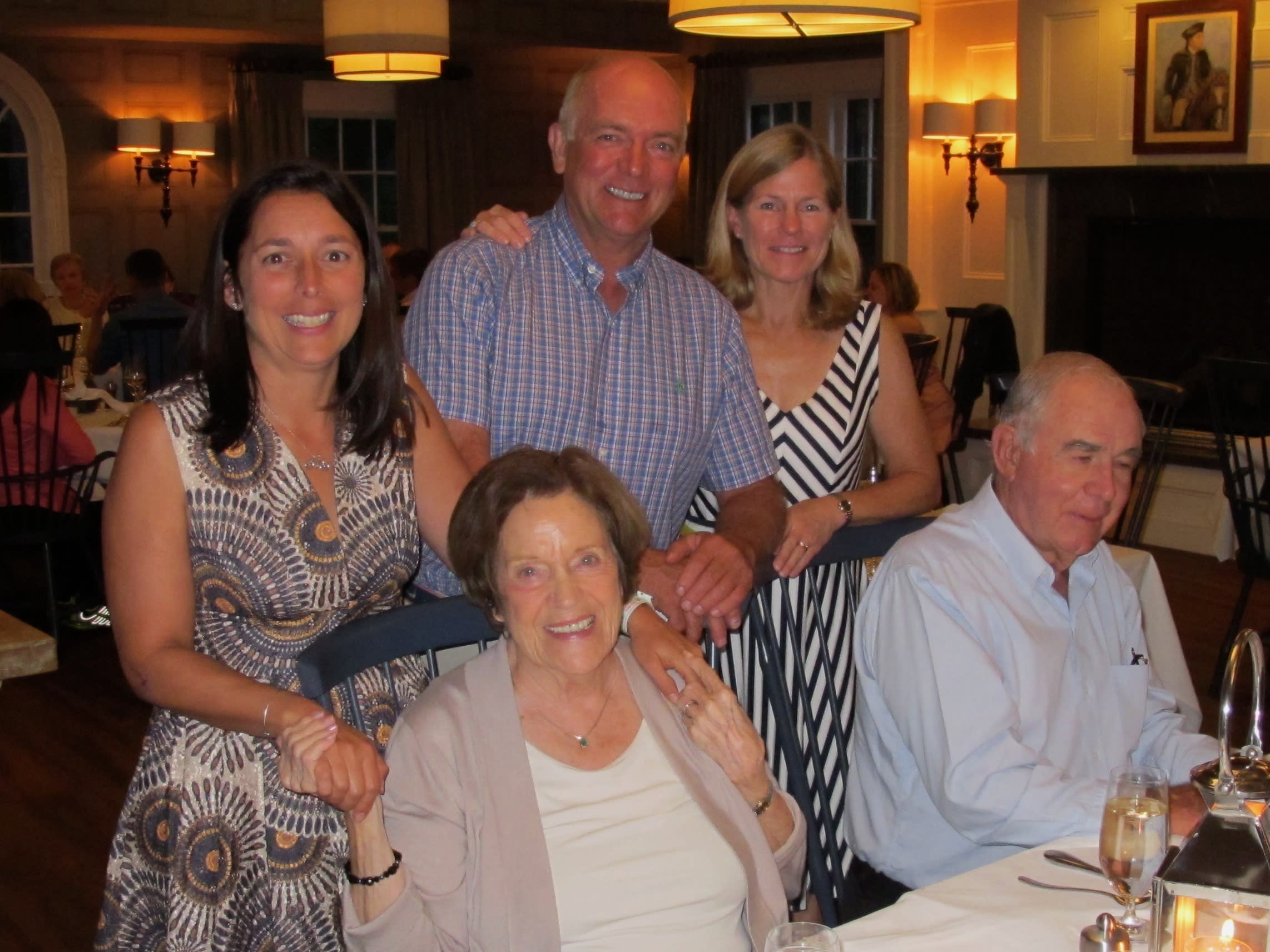 Enter The Inn at Hastings Park, a boutique luxury inn comprised of two guest houses and a barn, all exquisitely restored, which opened in February.  Located about 2 miles from the Wilson Farm, and a hop, skip, and a jump from the historic Lexington Battle Green, The Inn is a blend of historical quaintness and modern amenities.  Within the Main House of The Inn rests a warm and convivial restaurant called Artistry on the Green, the brainchild of Inn proprietor Trisha Pérez Kennealy.  Trisha is a disciple of Julia Child; she believes in the culinary experience.  Guests will find a catalogue of Child's cookbooks in The Inn's cozy sitting room.  Trisha and Jim, it turns out, were destined to be partners in creating experiential deliciousness.
 
I got to experience the result and it was a scrumptious education.  A quick jaunt out Route 2, The Inn was amazingly hospitable upon my arrival.  I was about 15 minutes early.  No problem.  I saw the beautiful sitting room, which achieves an amazing meld of contemporary-colonial décor, played
a couple notes on the antique piano (wasn't sure if this was allowed but now it's out there), and browsed bookshelves complete with works from local literary giants like Thoreau and Emerson (and Julia's cookbooks). 

I still wasn't prepared for the delectable delight around the corner, beginning with a spread of charcuterie, tasty cheeses of the Northeast, and rillettes.  Next up was a "shot of Panzanella," which I had never tried in liquid form and the taste explosion surprised me.  It was like gazpacho on steroids. As the second and third courses arrived - tomato and watermelon salad followed by corn soup with seared scallops - the Farm Dinner experience manifested in the palpable freshness of food harvested at Wilson Farm not two days prior.  Three courses had me prepared, or so I thought, for the Long Island Duck Breast, but the succulence that ensued was tantamount to palate paradise.  The supreme tenderness of duck cooked to perfection, often as elusive as it is ineffable, was achieved at Artistry on the Green.  Bravo to Trisha, Jim, and Executive Chef Mathew Molloy.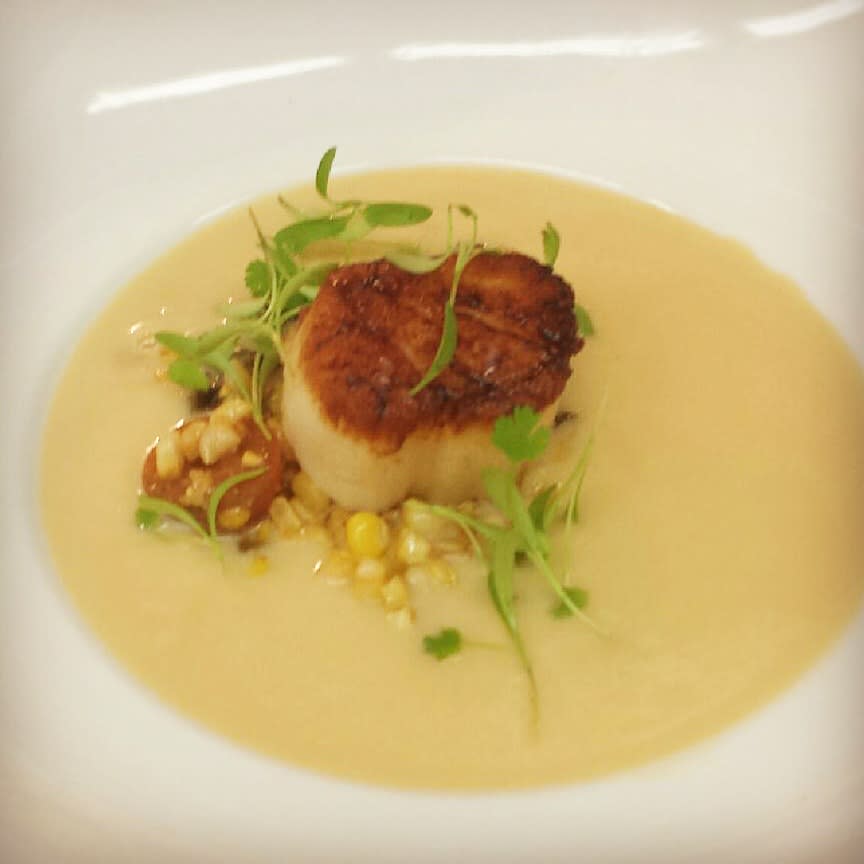 The Inn at Hastings Park is getting it right.  They embrace their neighbors and celebrate the vibrancy of the New England milieu, so unique with its seasonal changes, colonial heritage, and history of farming and maritime economy.  Maybe you missed their summer Farm Dinner Series but fall won't disappoint.  Check out Apple Fest at The Inn on September 18 with Bantam Cider and an Oktoberfest Beer Dinner on October 22, for which Chef Molloy will prepare a special menu with beer pairings from Allagash Brewing Company.  Sound fun?  It will be.  Make reservations today and treat yourself to an overnight stay.  A deliciously experiential evening awaits you!