Labor Day Weekend has arrived, which means fall is around the corner, which means winter is around the next corner.  Sure, we are getting ahead of ourselves, but what we really want you to know is that this weekend is the perfect time to head out to Wachusett Mountain for their Labor Day Sale, complemented by great tunes and of course tasty craft beer.
The mountainside sale begins Friday, August 31, with deep discounts available on all gear – skis, boots, poles, bindings, helmets, attire, you name it!  Get an all-season tune-up on your equipment for only $35, less than half what it will cost you once the flakes start falling.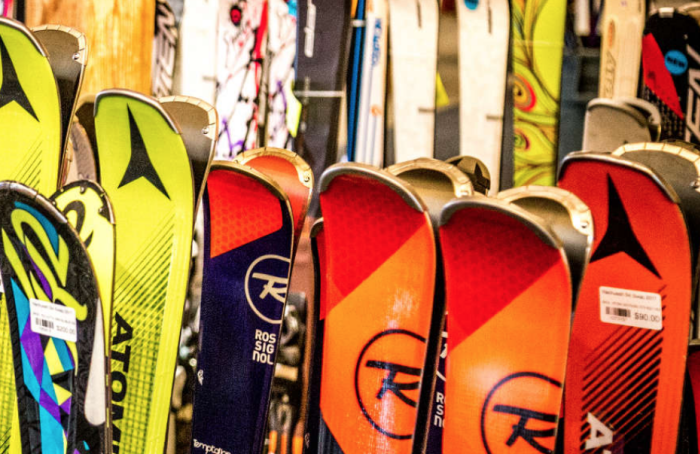 The sale starts on Friday.  The real fun arrives on Saturday, when live music plugs in and fresh kegs start pouring.  Some of the best MA breweries will be there, including Wachusett, Jack's Abby, Greater Good, Wormtown and Castle Island.  So don't wait for après ski - drink delicious brews well ahead of the first flurry.  Head out to Wachusett Mountain.