Enjoy some of Greater Boston's best experiences virtually! From online octopus feedings to gallery viewings, museum podcasts, STEM webinars and more!
See all virtual experiences here.
Dive into the lives of fascinating aquatic creatures with the New England Aquarium's #VirtualVisits! Each day the Aquarium's educators will be posting live videos on their social media accounts allowing everyone to learn more about the aquarium and it's animals. 

 @newenglandaquarium
Celebrate the world of art at home with the Museum of Fine Art's #MuseumfromHome. Each day the museum will be highlighting various pieces of art over social media with descriptions, podcasts and commentary. 
The Museum of Science, Boston, one of the world's largest science centers, has launched a new digital Museum experience for audiences, MOS at Home. With multiple live presentations throughout the day, creative engineering projects, podcasts, kid-friendly activities, and more, the Museum is inviting the community to visit remotely at www.mos.org/MOSatHome for new content every day.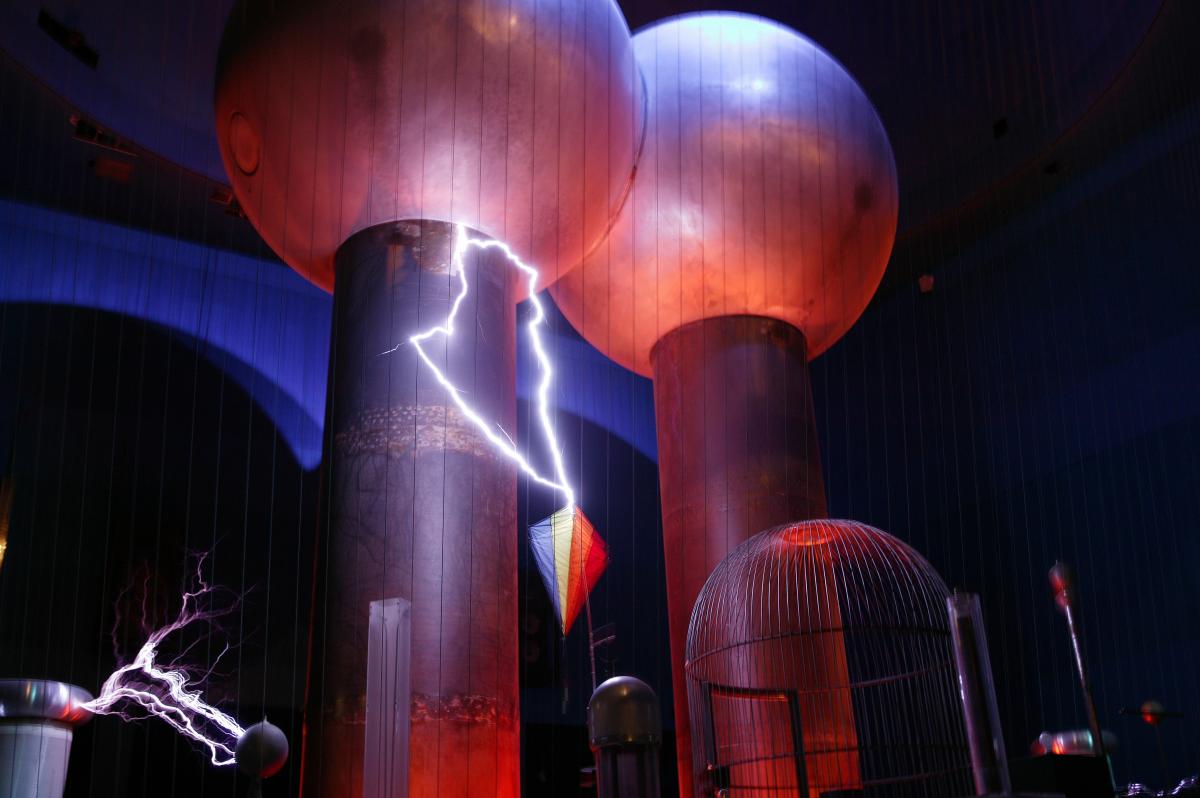 Looking for creative projects for the kids or to spend your afternoon diving into collections from around the world? The Peabody Essex Museum is sharing exhibits, educational podcasts, and e-newsletters through their website and social media channels. 
#Museumfromhome brings all of the greatest museums to you virtually. Escape the ordinary by visiting the famed Isabella Steward Gardner Museum virtually through their social channels. 
Immerse yourself in Afro-American history and heritage with the Museum of African American History's online exploration.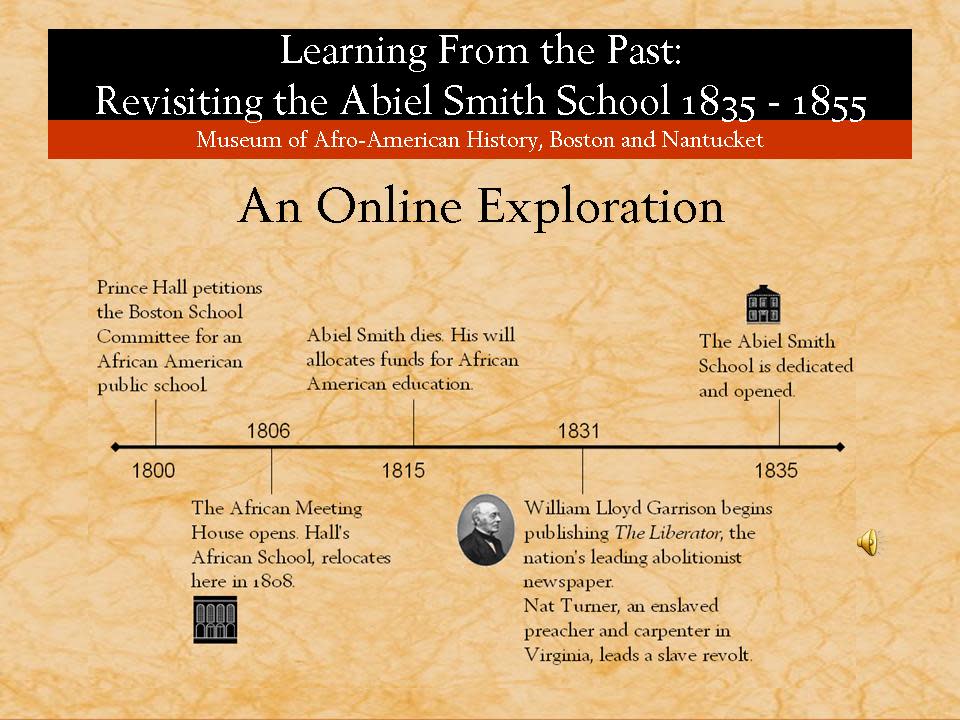 Learn more about the life and legacy of president John F. Kennedy virtually through a variety of interactive experiences created by the John F. Kennedy Library.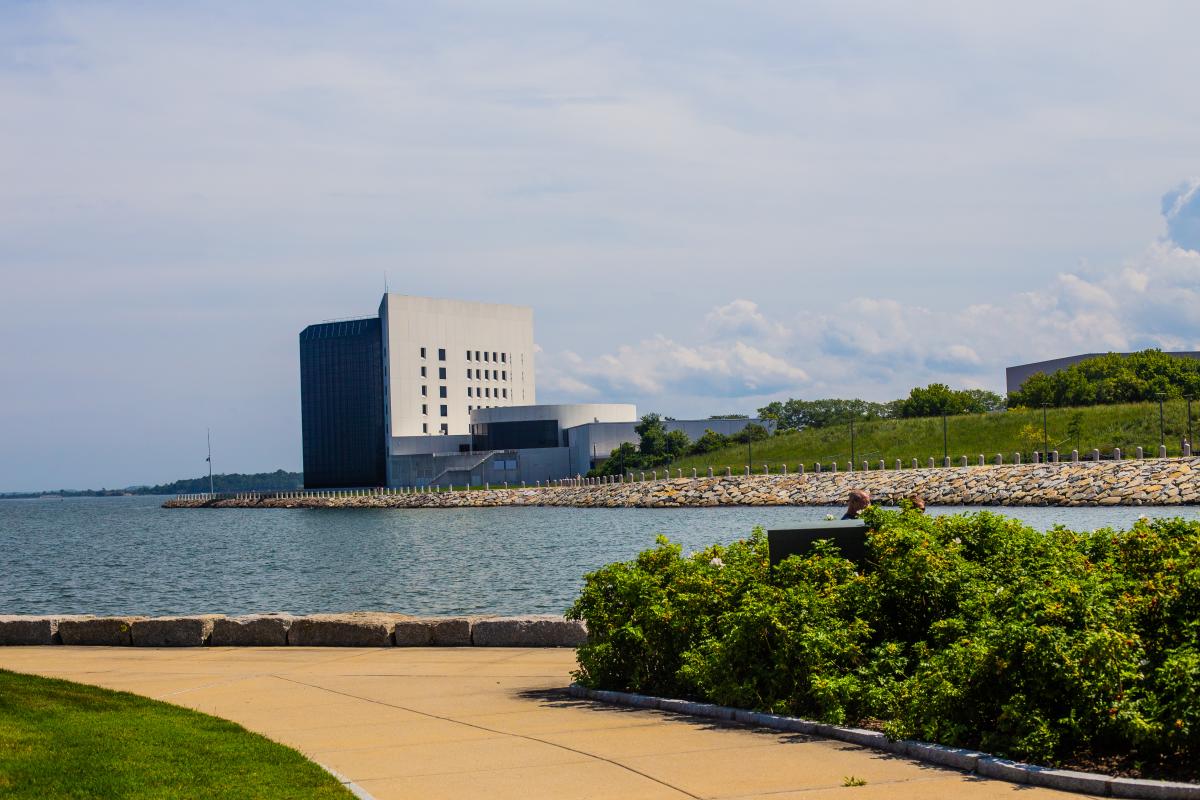 When it comes to homeschooling tips and projects to keep the kids entertained, The Boston Children's museum has you covered! Follow their social media accounts or check here to for fun at home activities, homeschooling info, their list of our list of #100WaysToPlay and so much more!
Discover the world of contemporary art with the ICA's #MuseumfromHome! Learn from many artists including, Ambreen Butt, Sterling Ruby and Yayoi Kusama. The ICA is posting information about various pieces and artist on their social accounts and their website.
Enjoy exciting performances, behind the scenes content, and videos featuring various musicians with #BSOatHome! Follow the Boston Symphony Orchestra's social accounts or see here for details.
Get your daily dose of cuteness during #ZootoYou! Each day at 1:30PM the Stone Zoo and Franklin Park Zoo will be bringing the zoo to you with live videos featuring their animals, arts and crafts, and more! Tune into their social accounts to check it out. 
Experience the Commonwealth Museum from the comfort of your own home! The Commonwealth Museum provides online exhibits for you to view from anywhere. Check them out here.

The 3 Harvard Art Museums (the Fogg, Busch-Reisinger, and Arthur M. Sackler) are filled with incredible works of art from around the world. Learn more about their various pieces through their social channels or online gallery. 
The USS Constitution Museum is providing free kits that include lesson plans and at home activities for the kids! Pair these kits with a virtual tour around the USS Constitution for a perfect, educational day at home.
Tune in this Sunday, March 29th, at 3PM to experience an audio streaming the final dress rehearsal of NORMA by Boston Lyric Opera! The stream is free to all listeners! Listen here.
Experience Boston at home! Virtually travel along the historic Freedom Trail, the beautiful Boston Harbor Walk or through the iconic Harvard Yard.
Missing your favorite Greenway public art? Watch the Greenway transform Boston from home with public art, at home projects, bedtime stories and more by following #BringTheGreenwayHome. 
Stay curious and engaged with Plimoth's virtual workshops! We're taking Plimoth's award-winning education programs out of the 17th century and going online. Join engaging, interactive virtual workshops and thought-provoking discussions from home and discover the powerful stories of people who actually lived along these shores of change 400 years ago. Perfect for families! For a complete list of virtual programs, visit www.plimoth.org/learn.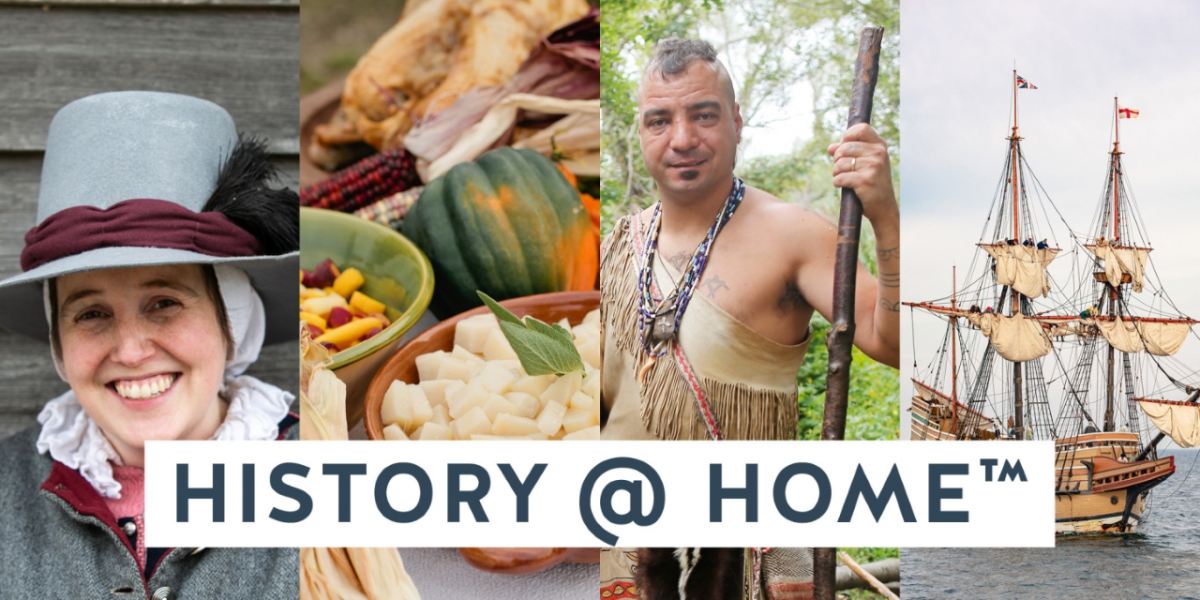 The Boston Public Library has gone virtual! Experience a variety of fun activities from Lunch Break Yoga classes, to movies of the day, online resources for all and so much more! Check out their website or social channels for the full experience. 
See more virtual experiences here.