BILL DUNHAM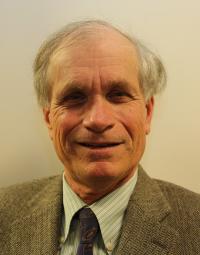 Bill Dunham, Jr. is Managing Director of Belmont Enterprises He specializes with youth programs/diversity but bridges over to all types of non- profits. A key focus on turn around and showing how personnel make a difference. Bringing together management and operations to new levels. Some of the organizations he has assisted include: Ma LaFayette Society; Ma Hugh O'Brian Youth Leadership; Roxbury Heritage Partnerships; Nauset Heights Community Association; Cape Verde Historical Trust , Ron Burton Training Village, Mass Maritime Academy, Multicultural Symposium Series, Boston Chapter of Black MBA, Boston Chapter of the Forum for Black Public Administrators, Greater Boston Convention Bureau Multicultural Committee.
Bill has an enriched professional background in Communications (cable tv, radio, telephone interconnect, children films, General Manager of two national catalog companies, and served a range of posts for the Parks of Massachusetts (Mass Department of Environmental Management/Massachusetts Department of Conservation and Recreation) which led to him being a Governor's Merit Award Recipient.
Bill is married, has two grown children and resides in Belmont, Massachusetts and He serves on the Belmont Historical Society Board and other community organizations.