Mission Hill
While Mission Hill is one of the smallest neighborhoods (3/4 square mile), it's one of the hippest places to work, live and play. Residents and residences are equally mixed and diverse, coexisting with institutional neighbors such as universities, hospitals, museums and churches. Open space is precious, and the views from the top of the hill are even more so.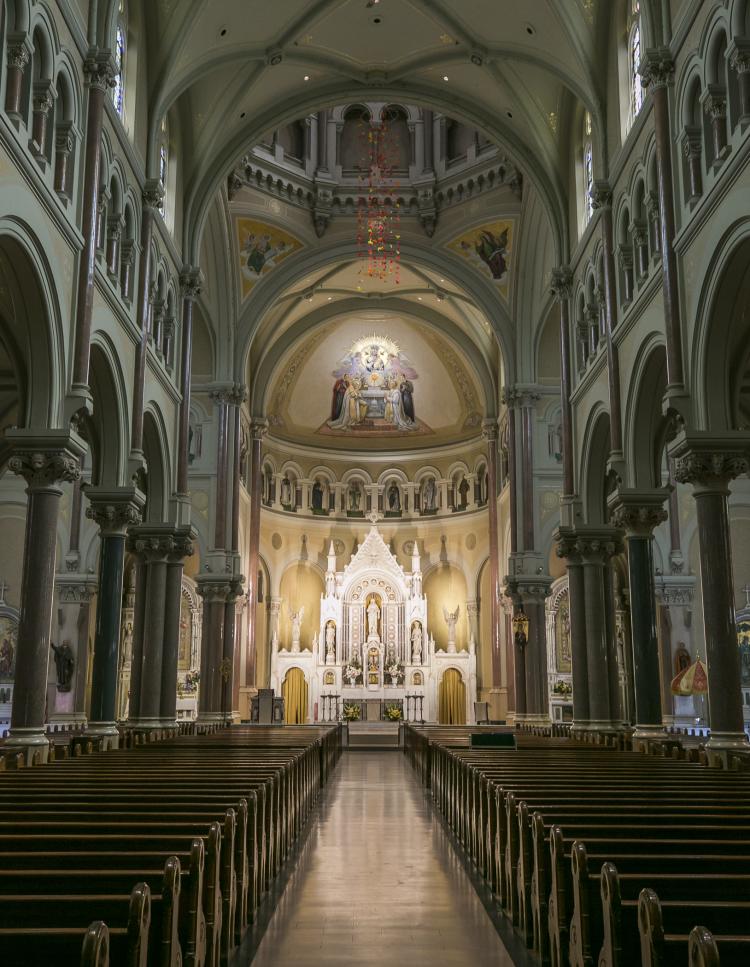 Mission Hill has been home to Our Lady of Perpetual Help Basilica since 1870. Known as "Mission Church," the Redemptorists of Baltimore Province have ministered to the Parish since it was opened and celebrated its 150th anniversary in 2020.
The Mission Hill Triangle is an architectural landmark with homes dating from 1872 to 1890.  It is a substantially intact, maintained neighborhood of 54 buildings reflecting Second Empire, Neo Grec, Queen Anne, Panel Brick and Renaissance Revival architectural styles.  The Triangle is bordered by Huntington Avenue, Wigglesworth, Smith and Worthington Streets. 
GREAT DEALS
Our Great Deals offer specials, discounts and savings on: museums and attractions, tours, family fun and dining. 
Our Free Things To Do page includes free live music and theater, outdoor festivals, tours, family activities and more.