Public Health & Safety Guidelines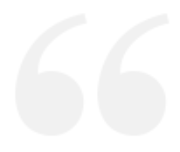 The Greater Boston Convention & Visitors Bureau is committed to leading our partners out of the global pandemic that has devastated the travel and hospitality industry. Throughout this crisis we have tirelessly advocated on behalf of our member companies. We have shared frequent communications, spearheaded virtual campaigns, and launched a webinar series to help our sector recover.
It is time to Bring Back Boston: Safe & Strong and we will continue to lead. This web page is a resource which provides public health and safety guidance for Boston travel businesses that are preparing to safely reopen their doors. We've incorporated recommendations from the CDC, U.S. Travel Association, the City of Boston, and the Commonwealth of Massachusetts.
While we are not public health experts, we wanted to share information from those who are, and to compile the best and safest practices being recommended by those experts. We cannot emphasize enough that our member companies, first and foremost, should strictly adhere to CDC guidelines and business-specific protocols.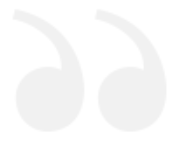 Martha J. Sheridan
President & CEO
Greater Boston Convention & Visitors Bureau