Transportation Updates
Travel businesses inherently rely on modes of transportation for survival. Customers and employees come into contact as travel occurs across many systems – air service, train service, public transit, ride- sharing, water taxis, cruise ships, and more.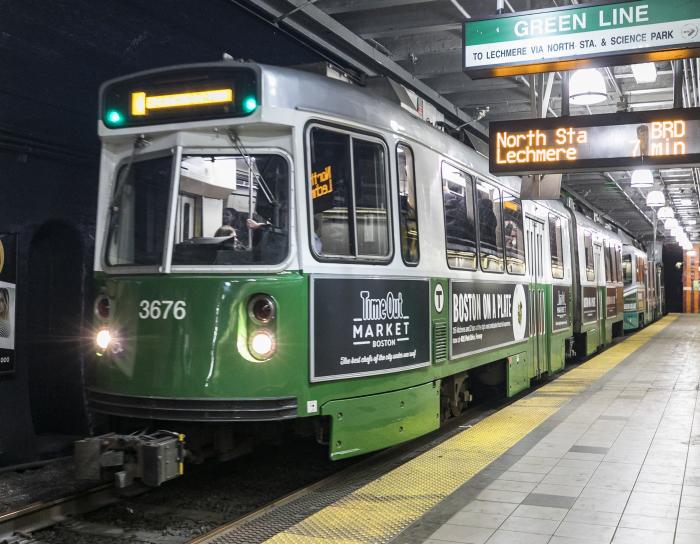 MBTA
The MBTA has implemented measures across the system to keep employees and riders safe, and to curtail the spread of COVID-19.
MBTA riders will be required to wear masks and practice social distancing. Riders exhibiting symptoms of COVID-19 will be asked to refrain from riding on the public transit system. In an effort to reduce ridership, employers are encouraged to stagger schedules and allow telecommuting. The MBTA will implement preventative measures while providing necessary PPE supplies to workers.
The MBTA will continue limited service to support the transit needs of essential workers and those who are permitted to return to work during Phase 1. A modified version of full service will be applied as part of Phase 3, with social distancing mandates reducing capacity even as full service is restored. The MBTA will frequently communicate public health guidance and schedule adjustments in-station, online, and over social media.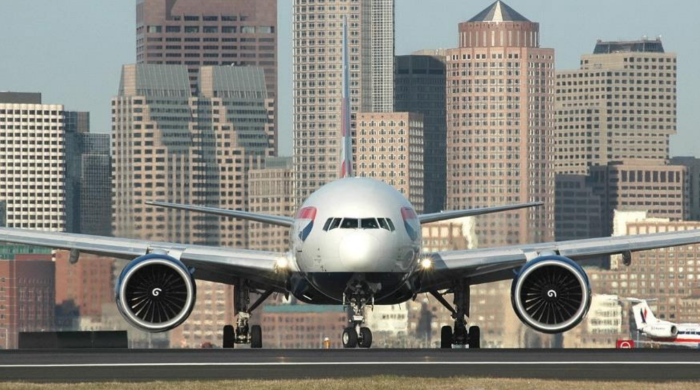 Massport and Logan International Airport
The GBCVB is in close communication with our partners at Massport, and with our airline members, to monitor activity at Logan International Airport and the pace at which it ramps up as the phased reopening of the economy proceeds. CDC and public health officials are vigorously monitoring for signs of symptomatic passengers. This screening applies established infectious disease protocols, which includes input from flight crews and airline staff trained to spot and report sick passengers. These protocols also involve passenger education, guiding them on the steps to take if they fall ill.
The CDC, Customs and Border Protection, Massport Fire and Rescue, and other airport partners including the MA Department of Public Health and the Boston Public Health Commission have response plans prepared for the spread of infectious diseases, and these plans are being continuously evaluated and enhanced.
As GBCVB member airlines issue and update their public health and safety guidelines, those documents will be available on the Additional Resources  page.
The GBCVB will work with Massport and Cruisport to track the return of the cruise season and when cruise passengers are poised to reenter the visitor economy. Cruiseport guidelines and notifications will be shared accordingly.

Amtrak
Amtrak has set new standards by enhancing public safety and cleaning protocols. Safeguards have been installed across the customer journey, including contact-free and convenience measures that will allow riders to feel safe and protected from booking to arrival. Learn more about Amtrak's new policies and guidelines for passenger safety.
Water Ferries
On June 22, MBTA ferry service, which is operated by Boston Harbor Cruises and Hornblower Cruises, resumed weekday schedules at 75% of capacity. This service includes boats to and from Hull, Hingham, Charlestown and Logan Airport. Weekend service will resume at a later date. Hornblower's commitment to rigorous public health and cleanliness protocols is outlined in their new policy SafeCruise by Hornblower.
Other Transportation Systems
The GBCVB will share updated information from Amtrak and major bus lines companies as it becomes available, and the same is true for ride-hailing services, water ferries, and traditional taxi operations. For those GBCVB members who operate in the transportation services space, we will compile their individual guidelines and share them on the Additional Resources page.