Oktoberfest 2022 Festivities
The calendar might not say October yet, but in Boston, the Oktoberfest celebrations are just around the corner! Over the next several weeks, the Greater Boston area will host new and returning Oktoberfest celebrations for you to experience. So, clean out your stein – or your lederhosen if you've got a pair – and prepare to indulge, or imbibe, in some of our favorite seasonal festivities.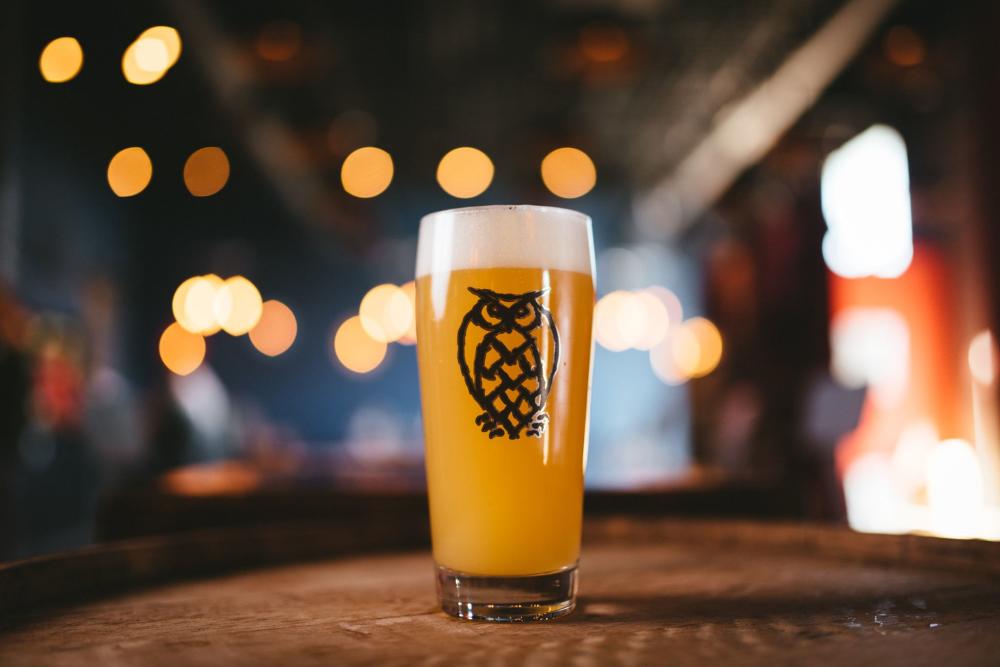 Photo by: Night Shift 
Experience some of the top Oktoberfest celebrations this Fall!
September 17: High Street Place Oktoberfest
The inaugural High Street Place Oktoberfest is happening on September 17th. Here's what to expect: think traditional Oktoberfest activities with food hall flair! With this event featuring German and domestic beers, Riesling flights, a special Oktoberfest menu, a stein holding contest, and other themed activities, it's the perfect way to kick off your Oktoberfest celebrations this season!
September 17-18: Trillium Oktoberfest 
The Trillium Oktoberfest returns in 2022. Since it originated in 2019, the Oktoberfest at Trillium Brewing has brought a festive spirit to Canton, Fort Point, Fenway, and Greenway. Make sure to join them as they celebrate Oktoberfest with lederhosen, lagers, music, and German-inspired food! 
September 17, September 24, and October 1: Boston Faneuil Oktoberfest Bar Crawl
The number one nationwide Oktoberfest is back! Grab your mug and get ready to hold them high on the Boston Faneuil Bar Crawl. Mark your calendars for three dates this Fall as the bratwursts and brews return to Boston Faneuil. We suggest coming thirsty and ready to celebrate when you visit this annual FREE event!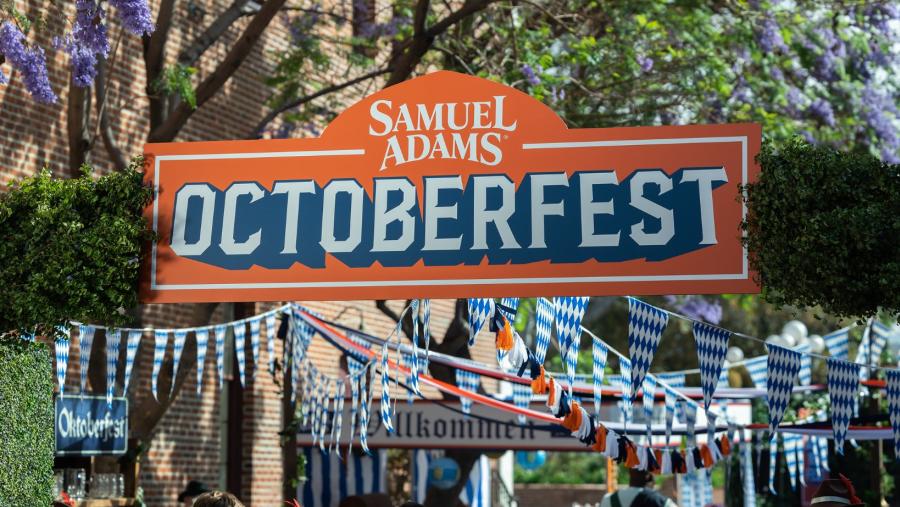 Photo courtesy of: Samuel Adams Boston Brewery 
September 23-25: Sam Adams Oktoberfest 
As one of New England's original craft breweries, Sam Adams is a go-to destination for Oktoberfest celebrations. When you visit the event, you'll discover incredible German-inspired beers, live music, fest food, lawn games, and stein hoisting contests all weekend long. The events will take place at the Boston Taproom and the Boston Brewery locations.
September 25: Oktoberfest Fun Run
Sometimes things are better when you earn them- like a personal stein and a first pour of Remnant Brewing's Fest Lager! That's exactly what you'll earn after completing Remnant Brewing's Oktoberfest Brewery Fun Run. During this four-mile fun run, you'll stop at Winter Hill, Aeronaut, Lamplighter, and Remnant brewing.
October 1-2: Oktoberfest at Wachusett Mountain 
Raise your steins and toss the empty kegs as you eat, drink and celebrate with live German music, contests, shows, craft, farmers' market vendors, and activities for the whole family at Wachusett Mountain's annual Oktoberfest!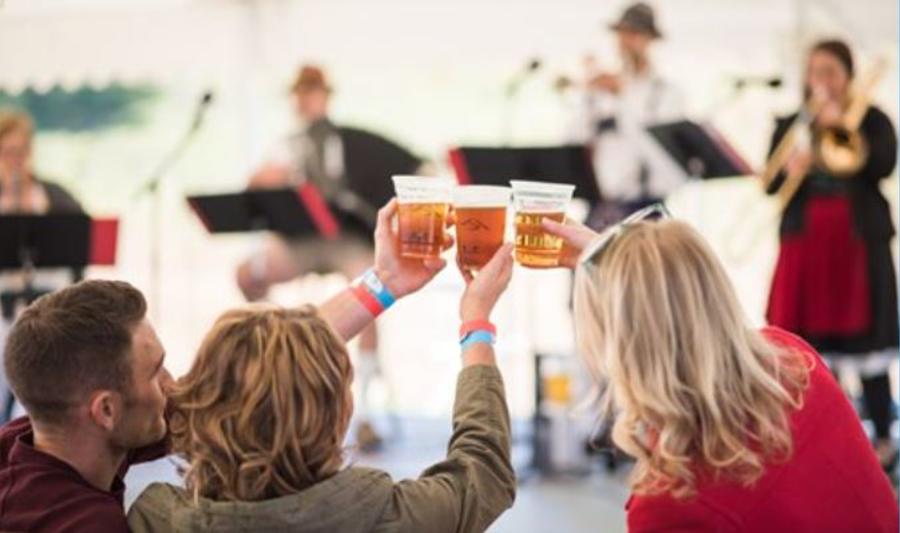 Photo by: Wachusett Mountain
October 2: Encore Boston Harbor's Octoberfest
With Fall around the corner, Encore Boston Harbor and the team at Big Night are excited to host an Octoberfest celebration on the South Lawn on Sunday, October 2nd. Tickets are available on ticketmaster.com and will include lawn games, raffles, a DJ, live music, and a beer garden. The festivities start at noon, and there will be Patriots alumni in attendance, German-style fare, a stage with both DJs and live bands, lawn games, a stein hoisting contest, raffles, and prizes.
October 8-9: Octoberfest by Time Out Market Boston
Octoberfest is almost here at Time Out Market Boston. Mark your calendars for their two-day celebration that features tastings of German-style beers from local breweries paired with stein hoisting contests, German drinking sing-a-longs, a photo booth, and an Octoberfest outfit contest. So, ring in Fall as they do in Bavaria right in Fenway!
The Harvard Square Oktoberfest is big. Each year, this event welcomes over 100,00 attendees to Harvard Square! The annual Oktoberfest features the legendary HONK parade, a Sam Adams Beer Garden, 50+ international food vendors, multiple stages of live entertainment, sidewalk vendors, and family-friendly activities.