About Meet Boston
The Greater Boston Convention & Visitors Bureau is now Meet Boston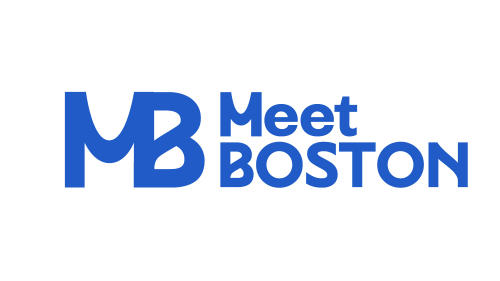 Introducing an organization that welcomes taste buds, tech conferences and bubble tea lovers alike. We'll show you where to have girl's night out and where to find green spaces. We cater to families, foodies, solo travelers, event planners, and Marathon runners. There are a million reasons to love Boston, meet the one organization that can introduce you to them all:  Meet Boston.
The Meet Boston mission is to elevate Boston's vibrant neighborhoods and diverse people, amplifying their stories and sharing them locally and across the globe. We deliver exciting and inclusive programs and services that drive our local economy by unifying an eclectic range of community stakeholders around the opportunities, experiences and energy that define our destination and enhance our industry.  
The tenets of the Meet Boston team are to be inclusive, newsworthy, historic, transportive and proud.  Above all else, Meet Boston is an organization in motion, just like the dynamic destination we are charged with marketing to all audiences in all seasons.   
About Our Organization
Meet Boston is the primary private sector marketing and visitor services organization charged with the development of meetings, conventions and tourism-related business. Our goal is to enhance the economy of Boston, Cambridge and the metropolitan area.
Meet Boston is a not-for-profit, membership-driven sales and marketing organization comprised of over 900 companies in Boston, Cambridge and across New England that depend upon the visitor and convention industries for their own success and growth.
Marketing
The marketing focus of Meet Boston involves the following departments: Group Sales, Visitor Services, Media Relations & Tourism Sales, Visitor Marketing and Destination Services.
Conventions & Meetings
The solicitation of conventions and meetings involves city and state government, area hotels, exhibition companies and other Meet Boston partner companies.
Tourism
The tourism marketing effort is a carefully planned strategy that takes into consideration every opportunity to partner with state and city government, as well as local and private groups who share the same objectives.
Through our partnerships, Meet Boston works to stimulate growth in international and domestic markets that offer the highest potential for new business for Greater Boston.
Partnership is a prerequisite for participation in any of our programs.
Join Meet Boston now.