About the Feasts
Continuously inhabited since the 1630s, the North End serves as the oldest neighborhood in Boston. While many visitors come here to check out the many landmarks in the area (such as Paul Revere's House or the Old North Church) or to wander the cobble-stoned streets lined with beautiful old architecture - the local Bostonians know that summers in this Italian neighborhood means the North End Feasts. People from all over come to experience these multi-day festivals that fills the streets with rich Italian heritage and history. Each weekend honors and celebrates a different Italian saint or martyr with music, dancing, authentic Italian street food and parades.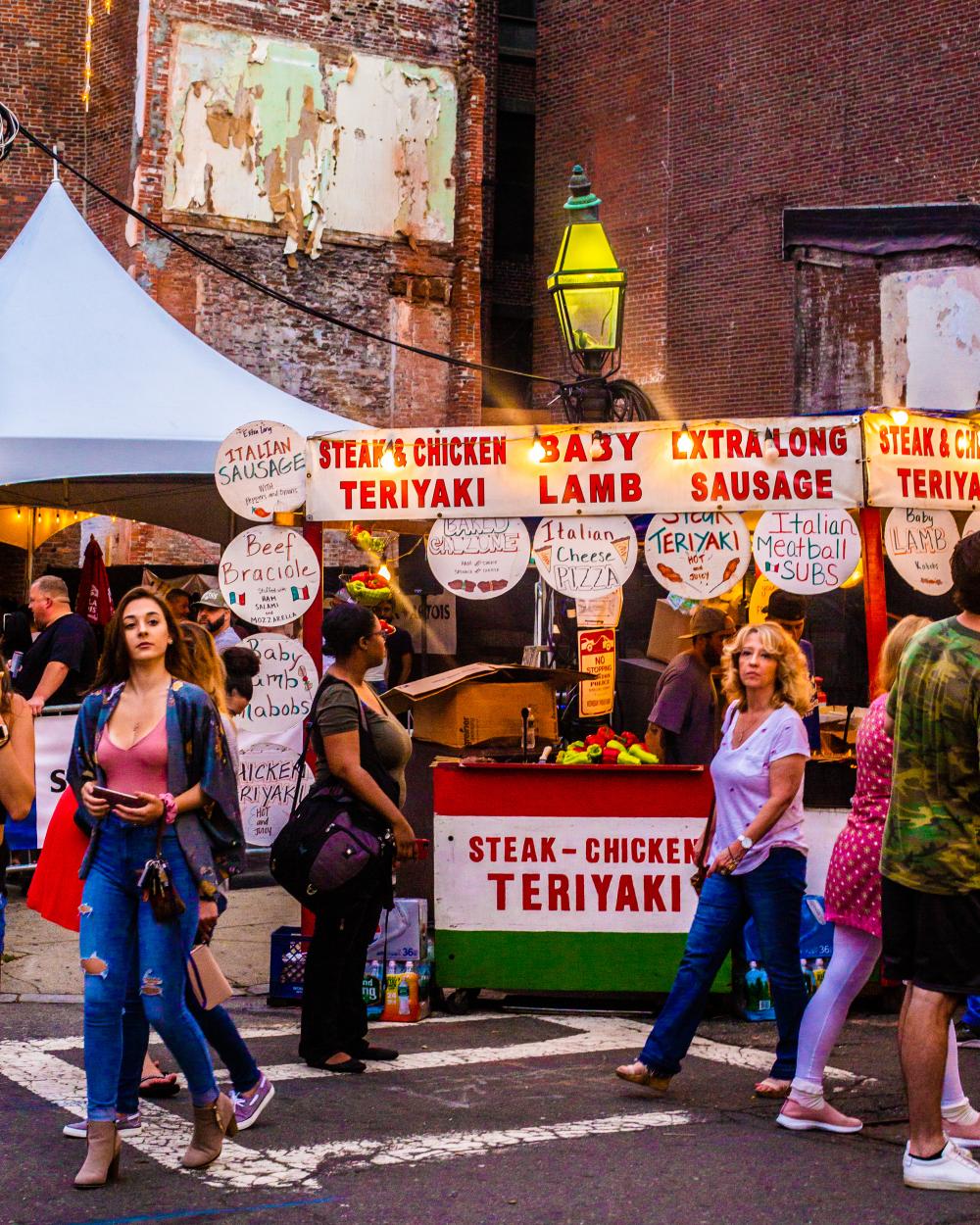 Feast Highlights
Fisherman's Feast of the Madonna Del Soccorso di Sciacca
This feast began in Boston in 1910 and is based on a tradition that goes back to the 16th century in Sciacca Sicily. The Feast is based on the devotion of the fishermen from Sciacca to the Madonna del Soccorso (Our Lady of Help). When the fishermen immigrated to America in the early 1900's, they brought their traditions with them. Today's Feast is much the same as it was over 100 years ago with lights adorning the street and the smell of sausage in the air. The current Feast is organized by the descendants of those original immigrants and still includes a procession of the Madonna through the streets of the North End
Saint Anthony's Feast
Begun in 1919, by Italian immigrants from the small town of Montefalcione in Avellino, Saint Anthony's Feast has become the largest Italian Religious Festival in New England. Named the "Feast of all Feasts" by National Geographic Magazine, this authentic Italian street festival has it all for people of every age: parades, strolling singers, live entertainment, contests and religious services are held daily.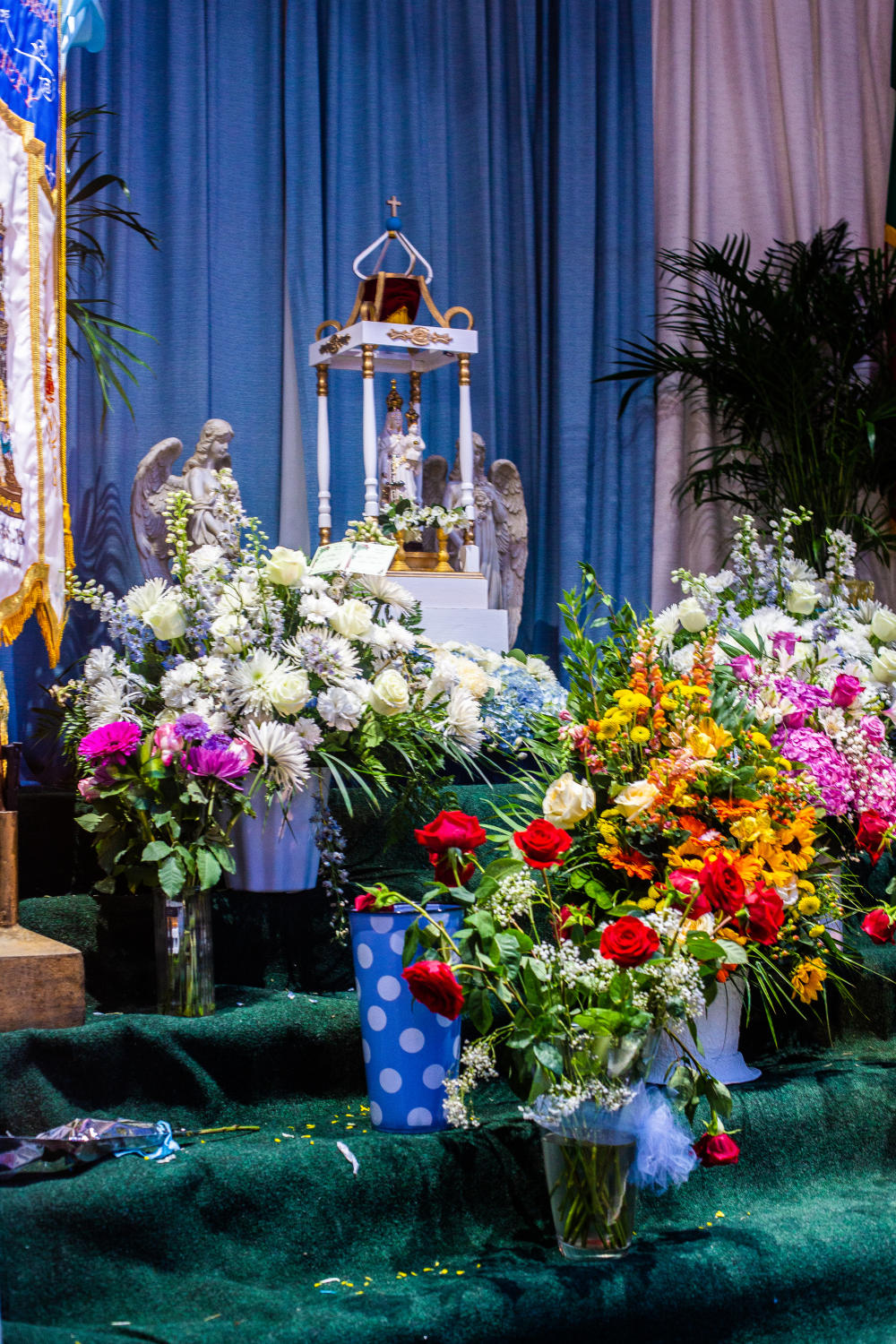 2023 North End Feasts Schedule
Sunday, June 4 - Santa Maria Di Anzano Procession
Thursday, August 3, to Sunday, August 6 - St. Agrippina di Mineo Feast
Friday, August 11, to Sunday, August 13 - Madonna Della Cava Feast
Friday, August 11, to Sunday, August 13 - Saint Rocco's Feast
Thursday, August 17, to Sunday, August 20 - Fisherman's Feast of the Madonna Del Soccorso di Sciacca
Thursday, August 24 - Saint Lucy's Feast
Friday, August 25, to Sunday, August 27 - 104th Annual Saint Anthony's Feast
Date TBD - Saint Padre Pio Procession
Date TBD - St. Joseph Procession
Date TBD - Santa Rosalia di Palermo