You think you know Boston, right? 
You've been here before, maybe you even went to school here.  You and your friends hit up the nightlife in Faneuil Hall, or more recently in the Seaport, and you did all your shopping and dining in the Back Bay or South End.  You strolled the Freedom Trail, took pictures in Beacon Hill, and scoped out the brick townhouses of Bay Village.  If you were here in the last decade, you probably enjoyed the beautiful Rose Kennedy Greenway, replete with food trucks, beer gardens, public art, and outdoor fun, or maybe meandered along the picturesque Boston Harborwalk.  If you had the time, you might have hopped the Red Line over to Cambridge to check out Harvard Square.  You think you know Boston.  We're not certain that you do.  Welcome to the first installment in our Boston Neighborhoods Blog series.
While these locations are all iconic, if they are all you know about Boston then you desperately need to broaden your Boston horizon.  Boston is a city of neighborhoods, where currents of cross-cultural communities, ethnic dining, eclectic villages and a diverse populace intermingle to make the city a confluence of cosmopolitan and multicultural exchange.  In today's blog, we'd like to introduce you to three neighborhoods just to the west and south of the city center: Jamaica Plain, Roxbury and Dorchester.
If you head west, following the city's Emerald Necklace past The Fens, you will arrive in Jamaica Plain.  Jamaica Plain is home to beautiful natural assets, rich culture, fabulous cuisine, and an array of small businesses that collectively create a wonderful community.  Serene settings like Jamaica Pond and the Arnold Arboretum invite relaxation, while the bustling activity along Centre Street – storefronts, theaters, bookshops, restaurants and cafes – creates an authentic destination experience.  Follow Centre Street into the Jackson Square neighborhood and enter Boston's Latin Quarter, a crossroads of various cultures, languages and offerings. Just south of Jackson Square, near the intersection with Roxbury, you will find Egelston Square, home of an amazing farmer's market, spectacular street murals, and of course the world-renowned Sam Adams Brewery.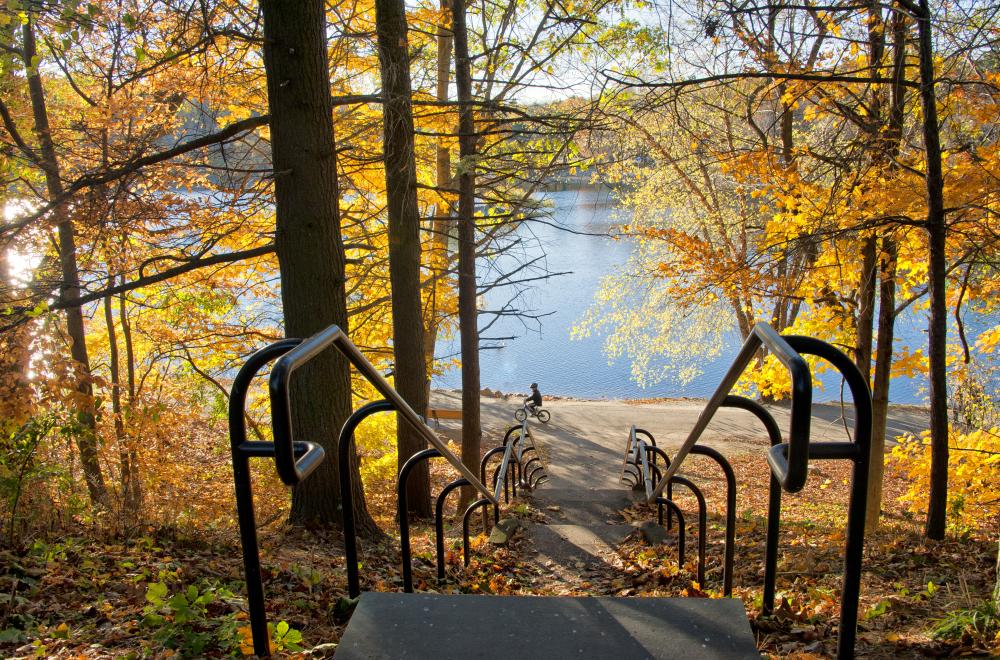 From Egelston Square you can stroll, almost seamlessly, from Jamaica Plain into Roxbury.  Explore Franklin Park Zoo to the south or head north into Roxbury's commercial center, Dudley Square.  Dudley Square is a diverse nexus of activity, with gorgeous murals, dozens of retail stores and restaurants, arts and cultural facilities and more.  Outside of Dudley Square, in the Lower Roxbury area, Hibernian Hall puts on a diverse lineup of theater productions and programming, while the cutting-edge Roxbury Innovation Center functions as an incubator for entrepreneurial energies.  And in the Grove Hall neighborhood, where Roxbury meets Dorchester, history and culture come to life with some of the city's best Caribbean restaurants alongside landmarks of colonial and African American history.  Explore the National Center of Afro-American Artists.  If you enjoy craft beer and spirits, don't miss a chance to explore Backlash Brewery and Bully Boy Distillers.  All of this, and so much more, is in Roxbury.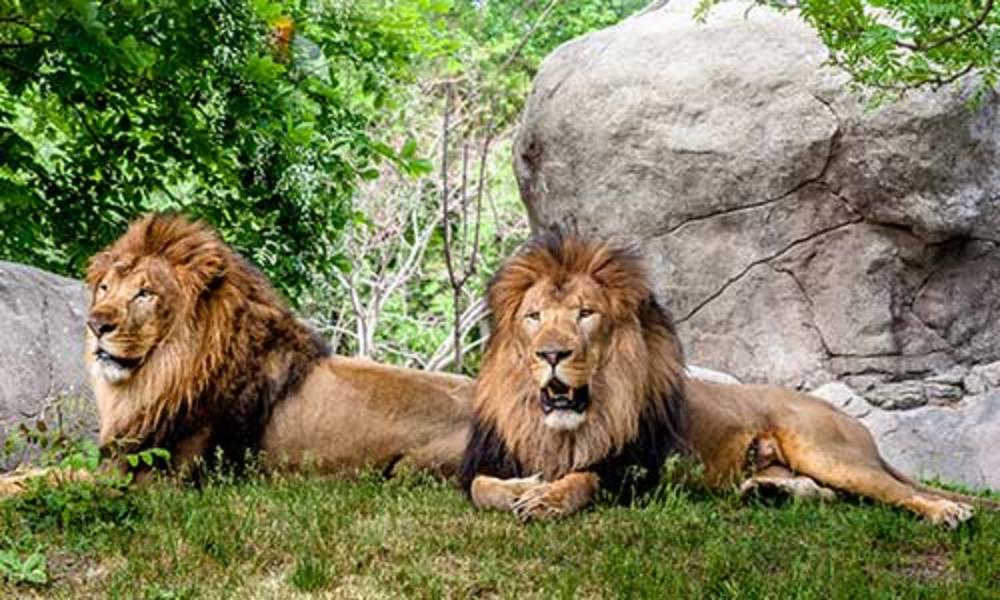 As you approach Upham's Corner, one of the few 19th century business districts in Boston that is still virtually intact, you cross from Roxbury into Dorchester.  The beautifully restored Strand Theater offers a grand welcome, showcasing the enduring cultural vibrancy of Dorchester and its diverse neighborhoods.   From Fields Corner to the Four Corners, Dorchester offers bustling commercial districts alongside public parks and ethnic cuisine, including some of the best Vietnamese and Caribbean food in Boston.  Visiting Dorchester is easy thanks to the transit epicenter at Ashmont, so start your journey there, where two MBTA stations, multiple city bus routes, and a historic trolley all come together to make Ashmont, and all of Dorchester, very accessible.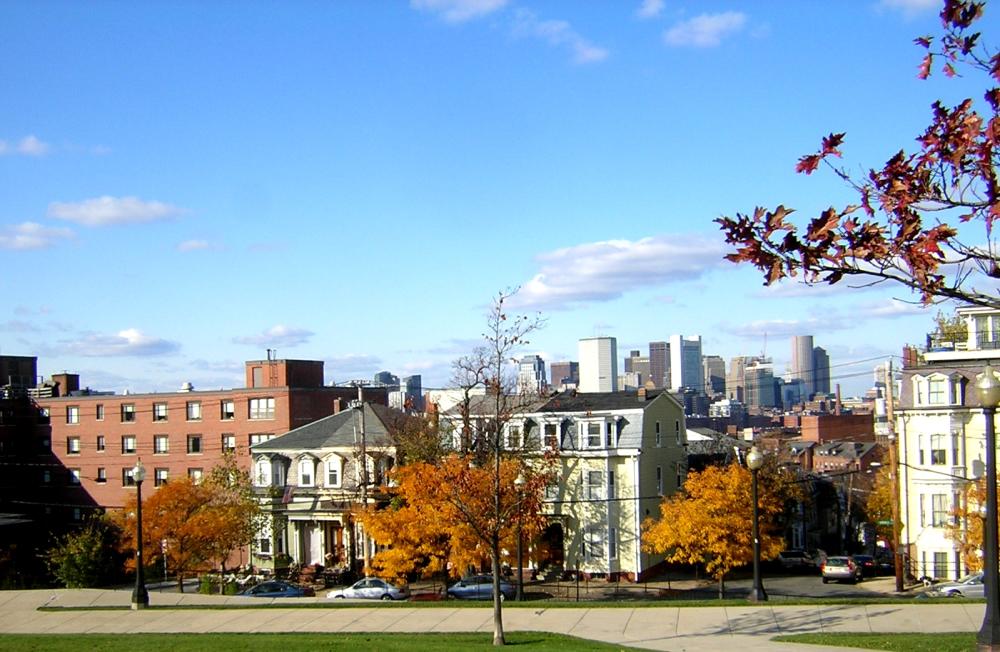 Think you know Boston?  Think again.  We're here to educate and assist you in discovering the real Boston, where communities and cultures flourish amidst temples of worship and performing arts, through resonant streets lined with amazing architecture and creative murals, and into the stores, restaurants and cafes that offer textiles and tastes that truly represent a global tapestry right here in Boston.  Come see for yourself!